5 Advantages of Virtual Reality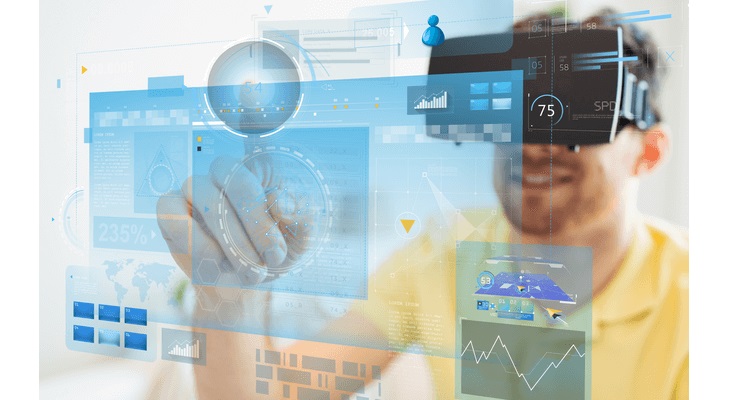 Posted On
From the invention of those slow computers to having really fast smartphones, the growth of technology has really left us impressed! Now to surprise us again, technology has introduced the world with an amazing experience of virtual reality. All of us are familiar with virtual reality and it also does not require any special or complicated arrangements. There are major advantages of virtual reality which will really make you interested in experiencing the same:
We all might have played video games which have amazing graphics on your TV screens or on your mobile phones. But virtual reality takes gaming to complete another level. Now you can actually feel yourself moving and performing actions into the game. This will make the users feel the game as they become almost the part of that virtual world and enjoy the experience a lot! Therefore, one must experience and loom for the best VR gaming in Melbourne.
Making studies interesting can help students to learn and understand the concepts in a better manner. Involving the videos which will be presented in front of them will make studies a lot easier. They will start taking an interest in learning and hence perform well in their exams. Virtual reality is also used a lot by medical students who need to examine each body part in detail. Therefore, people must opt for virtual reality and take studies to a different level. 
If you often spend time watching videos of your interest or movies, you should try watching it in virtual reality. Also, if you love watching the movies on big screens and theaters, virtual reality will save your money as it gives a kind of the same experience with a one-time investment. Moreover, you can see the movie any time and anywhere as it is easy to carry. Therefore, now it's time to put a step forward with technology and switch to virtual reality for watching videos or movies. 
Since in virtual reality, you can actually experience that place in almost a similar manner as it is in real life. Thus, it helps in improving the planning procedure. Now one can actually look at something which he has planned for a place by putting that element over there. Then it can be judged well and changes can be made accordingly without actually going to that place. Thus, it saves a lot of time and money and helps in planning a particular space. 
Doctors have introduced a method to get over phobias or some emotional problems. Phobias are related to something or someplace. Doctors can step by step to heal this by putting introducing the patients to the elements in virtual reality with which their phobia is related to. Moreover, mental stress can also be healed by bringing a solution and calming down a video in virtual reality. In this manner, patients can overcome their phobia and can get mentally healed.