beIN Media Group CEO Warns About Wrong Steps in Football Rights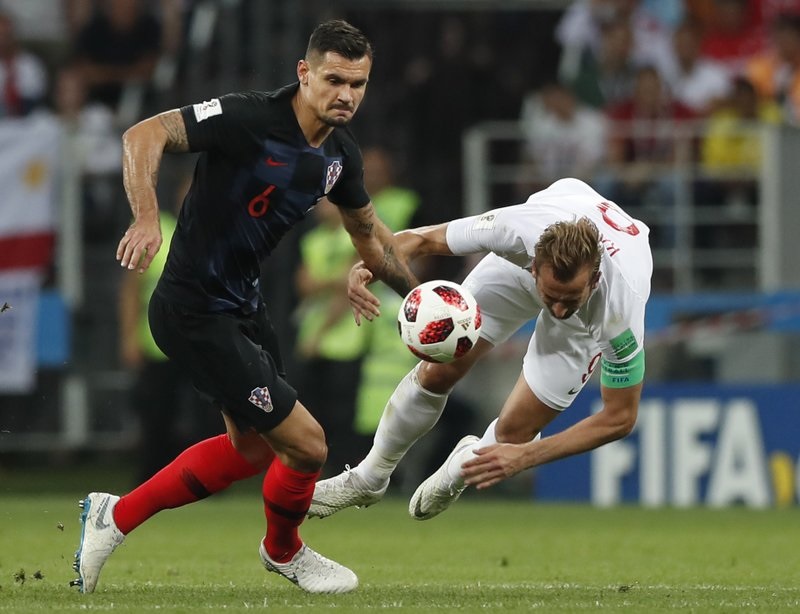 Posted On
The complication that was being formed over the TV exclusive right about the football was rightly addressed by the CEO of the beIN Media Group Mr. Youself Al-Obaidly on October 2019. The Bubble is now there in the field of TV ownership rights would, he mentioned, bursty finally within a very short time if the board members and right owners did not take proper steps to prevent it.
A Clear Picture
He clearly mentioned that the situation in which the whole matter was being taken was quite gloomy and so, escaping the facts as before, would be detrimental for the industry's progress. The Leaders Conference was held in London and there the facts were mentioned. He said all these in his keynote address. According to the experts on the field, this is a grim situation and Mr. Al-Obaidly just make the picture clear in front of all. He also added additional points as a part of the solution.
How It was Regarded
However, the TV right owners did not take this sharing as a very positive endeavour. They clearly had the opinion that these kinds of warnings would offer a negative picture and that would ruin their businesses beyond retrieval. However, when the CEO spoke, he offered a whole new light to the whole matter. In other words, he made the whole process clear to all. No matter what the opinions of the TV right owners were, it is for sure that Mr. Al-Obaidly made a plunge into the bubble and brought out the actual situation as he kept on speaking.
He very clearly mentioned that very soon the TV right owners will find that the exclusive rights over the matches are losing the charm because they are not exclusive anymore. The problem of piracy is rising up and there is simply no step taken so far to address it. The viewers can find private online channels streaming the games and as a result they are watching the matches right there. As a a result the TRP would fall and the kind of huge earning that the right owners were having would sink fast, in fact, it is already in the process.
Also, Mr. Al-Oaidly expressed his amazement of the fact that huge amount of money is still being channelized in their owner right purchase process which as no proper source. He mentioned that the main rules of this kind of right ownership are not always present in the process format which is making the whole issue all the more complicated. Even the OTT format, he mentioned, will not be able to save the day. You can visit  http://www.insideworldfootball.com/2019/10/08/worst-nightmare-beins-al-obaidly-tells-sleep-walking-rights-owners-tv-bubble-burst/ to know more about it.
Solution Provided
In the end he urged on taking drastic steps to reduce the level of piracy to save the industry from a downright sinking.