Role of H2H Statistics in Football Tennis and Basketball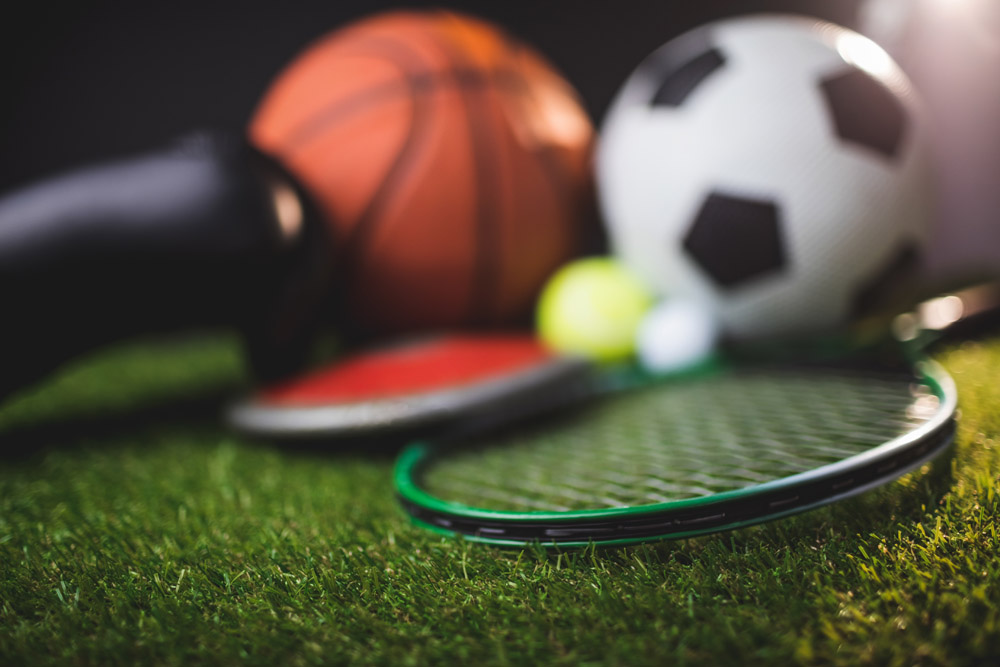 Posted On
f you are analysing football and table tennis matches for football statistics and betting, you have to pay attention to h2h statistics or the head to head trends. It can truly be reassuring to find some of the good from stats which are backed by h2h statistics. It is highly useful to start with the head to head trends in some markets to see how you can use the smart sports stats H2H which are offered to all markets and sports.
Learning about Head to Head
Head to head analysis gives you a simple presentation of the records on how both the teams have played with each other in the past. Typically, two teams will play against each other at least two times, in a year on various spots based on the sport. Usually, H2H records are useful for finding an apparent pattern and trend like the dominance of the team. High or low goal-scoring affairs, the pattern of the matches and the number of bookings, the nature of being friendly or feisty is also taken into account. For example, in the case of derby matches in the same city, we can often hear people saying that stats forms can go out of the windows for such encounters. Thus, it is just possible to identify some good betting and trading opportunities quickly while paying attention to some other solid h2 H statistics.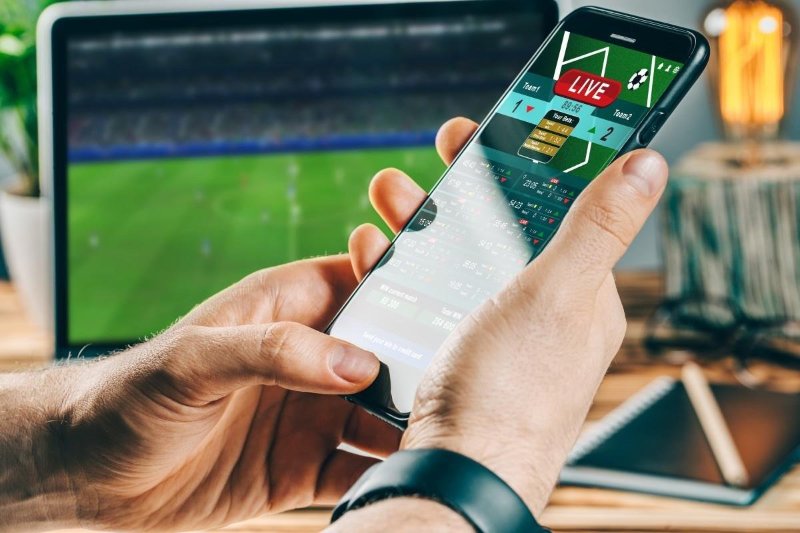 Browsing Stats Tables
You would be noticing two kinds of H2H columns while browsing on stats tables. These include h2h no, which is simply a number of the H2H matches between the teams excluding the 'friendlies'. H2H percent and H2H average is a given percentage for a particular outcome. This could be the average number of goals in the H2H meetings.
Another aspect of the analysis is the filtering of the H2H no. If you are looking for value bets and trades with H2H number, you may notice that certain matches stand out with the other H2H rends percentage and these can be backed by very good odds of evens.
It is, however, important to note that H2H trends may not be enough for having enough space for placing their bet. The goal markets are quite specific and there is a need for higher analysis before taking low or high goal positions. The availability of key players in the match is an important aspect. This is especially true for strikers; one can make a certain level of compromise for defenders.
Overall, H2H stats give great insight and tips for outcomes for baseball and tennis matches.