Ultimate Guide to Buying a Catchers Bag in 2020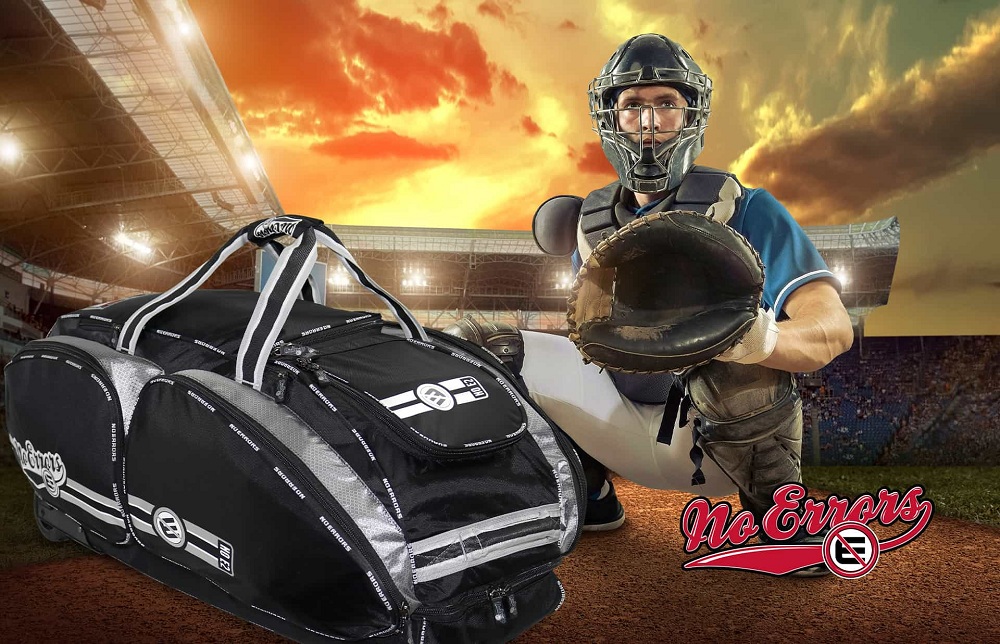 Posted On
Posted By Kimberley Stokes
As a catcher, there are a lot of things that you need to keep with you while in the field. If you talk about the equipment bags, well, their low space is of no use most of the time. You do need something that can handle every single important essential to the field. So, what do you need to buy?
A catchers bag is the perfect thing for you to suit a catcher's requirements. Undoubtedly, they are much more in numbers than any other position on the diamond. Whether the sport is Baseball or Softball, a catchers bag is like the best friend of a catcher. 
So, what are the things that you should keep in mind while buying a catchers bag?
Look Out For Adequate Storage
As said earlier, a catcher needs to bring with him or her an enormous amount of gears to the field. To store all of them properly, you need a bag with a large amount of space. Not just space will have it alone, as you also need to have separate pockets inside for different things. It is important, as you are not going to push and stuff everything all in one place. A catchers bag does the optimum justice to your demand. However, there are both small and big sizes and it is up to you which one you want.
Image Source: no-errors.com  
Weak Catchers Bag Means Weak Wheels
Rolling catchers bags are quite convenient to carry around, thanks to the wheels. While buying a bag, make sure you check the quality of the wheels. A low-quality bag will reciprocate weak wheels. If you do not want to have broken or jammed wheels while moving to the ground, do check out the wheels.
There are different types of wheels attached to different catchers bags. From sensitive ones for careful usage to heavy-duty ones, you can choose yours. If you are not a beastly user, buying medium-powered wheels will be just fine.
Checkout Overall Durability Carefully
A top-notch catchers bag will be able to sustain through all kinds of weather. No matter you pull or push them through dirt or amidst heavy rain, they should be standing strong. While buying a catchers bag, check out the fabric used, the quality of stitching and so on. 
A strong and durable catchers bag can last for years if taken good care. Do not forget to check out the points mentioned while buying one.