The Financial Debts And Inauguration Of New Stadium For NAC Breda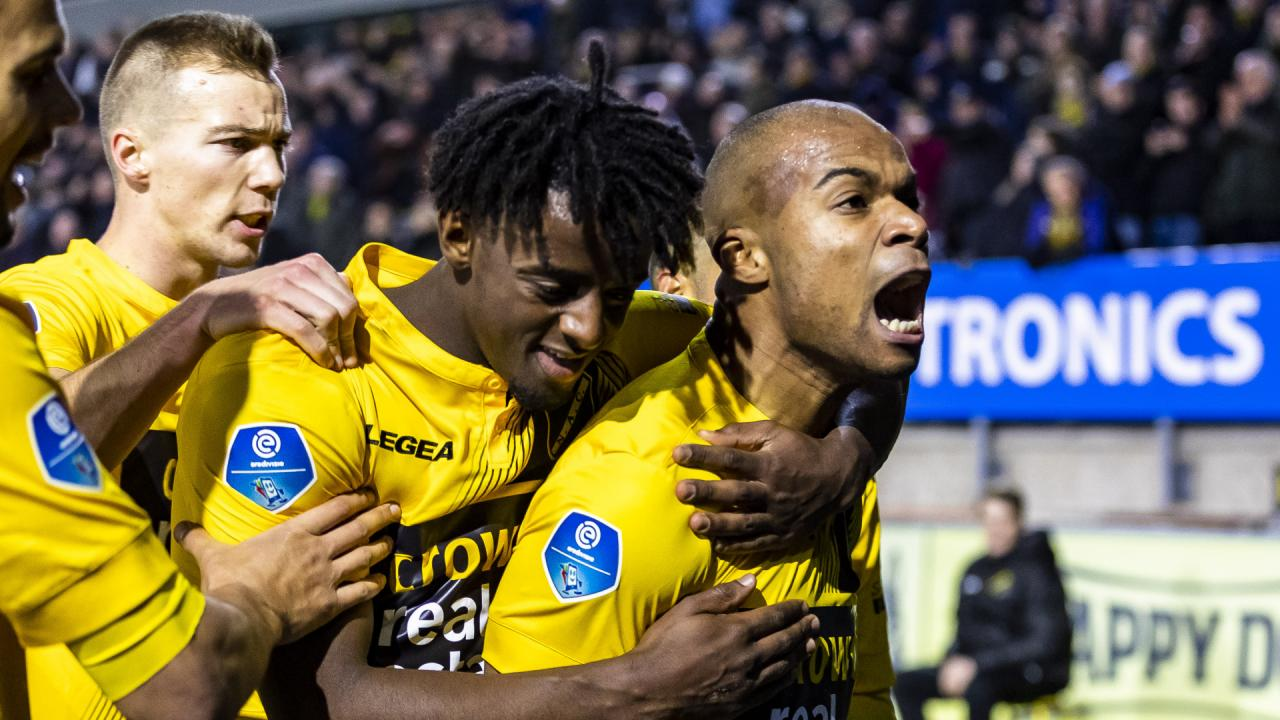 Posted On
In the year of 2000, NAC was promoted to Eredivisie and for \UEFA Cup in the year 2003. At that time NAC played 2 matches against Newcastle United when the true followers of NAC traveled all the way to Newcastle to support the spirit of their team. But in the same year, NAC realized their bankrupt state and the city of Breda bought the stadium from NAC. This is when NAC named the stadium as NAC Breda as a token of gratitude. 
The board of Chairmen resigned that year and the club was succeeded by Theo Mommers who became the Managing Director and Board of Chairmen led by Willian Van Der Hoeven. In the memory of the popular player Verlegh, the stadium was then renamed as Rat VerleghStadion in the year 2006. The financial situation seemed stable for some time but the real truth came out after NAC was defeated by Villarreal CF in the year 2009. 
The club declared the loss of € 3.2 million in that particular season since they built the stadium again and the expensive players were bought for NAC team. At this point, Jacques Visschers, Willem Van Der Hoeven and Bas Kooman resigned as board members and Bas Van Bavel was appointed as the new Chairman. The new Managing Director Bernard Ouwerkerk was appointed in June, 2010. NAC Manager tried to raise many concerns at this time which included several financial debts. 
Maaskant, thus, has to cut several budgets and he was unable to appoint new players for the team. By this time, many of the managers and the Managing Director himself resigned and the team was succeeded by Ed Busselaar as the new Managing Director of the team. The team faced several debts after that, although, the team lived their golden era as well. But recently, Marcel Van Hoojidonk who is one of the inspiring business tycoon and follower of NAC served the same era back to NAC museum by presenting them auctioned gold watches from the royal times of NAC.