Silverback revolution apparel – New performance athletic wear that improves arm and body speeds in multilayered sports conditions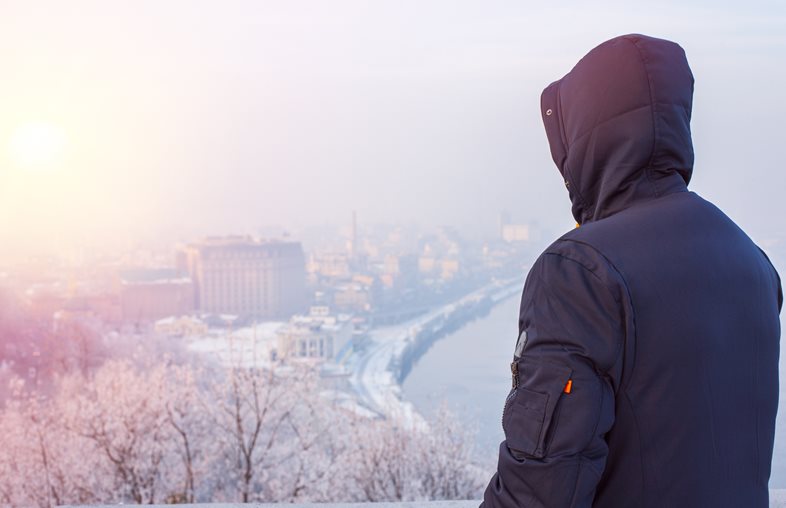 Posted On
Posted By Kimberley Stokes
Whether you're a casual athlete or a professional, you need the right performance gear to optimize your performance. Rotational sports such as tennis, golf, and discus require specialized apparel to allow a full range of motion in multilayered sports conditions. Typically, your athletic movements tend to become restricted when you are fully layered. Silverback Revolution Apparel comes in handy in optimizing performance, especially in a multilayered environment. The revolutionary athletic wear distinguishes itself by offering features that most athletes are looking for in athletic wear. 
Features
"Swingchronized system"
This athletic apparel uses a new concept dubbed the "swingchronized system"  that aligns each layer to glide " swingchronize" with rotational motions. Therefore it creates friction-free layered apparel with greater versatility and comfort. The apparel system incorporates cutting edge fabrics and meticulous engineering of layers that glide with each other to enhance core strength and freedom of movement when fully layered.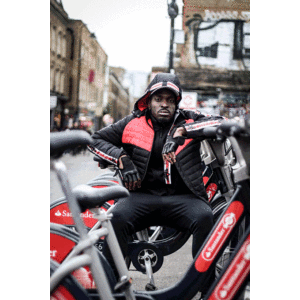 Two-layer combination
Silverback revolution apparel features a non-restrictive outer layer that keeps the wearer warm in cold weather. This layer is designed to follow the movements of the polo and vest hence allowing for smooth and effortless rotational movements. This feature makes the apparel an attractive choice for cold weather and rotational sports. 
Superior engineering
Silverback revolution also comes with the glide fabric base layer that works to compress the core and support the lower back to improve rotational speed when layered. This layer is designed to follow the direction of the rotational glide hence allowing brand glide polo and the warm outer layers to move with the body.  This reduces friction and improves arm and body speeds when you twist your body to throw an explosive pitch.
Silverback revolution is a one-of-a-kind athletic wear that combines power and glide to instill sensations of muscular power in the wearer hence allowing for a full range of motion in a multilayered environment.

Silverback revolution performance wear covers the needs of athletes across all sports: Some of the groups that may find this apparel handy are:
Rotational sportspeople

Boxing athletes training in the cold.

Sports enthusiasts 

Casual athletes

Cold weather sports athletes 

People who want high-quality performance wear.
What makes Silverback revolution apparel unique?
It uses a unique fabric system of layers that glide together to optimize performance. 

Unlike traditional apparel, it reduces friction to improve rotational ability.

It regulates heat to ensure athletes are comfortable in all types of weather. 

It allows for a full range of motion, no matter how many layers.

It combines a plethora of features to enhance performance in multilayered sports conditions.

It combines performance features with trendy fashion to form top-notch athletic wear.  
Bottomline
Silverback Revolution Apparel gains a competitive edge against other athletic brands as it combines a revolutionary fabric system of layers, durability, and athlete satisfaction. Moreover, it solves the age-old problem among athletes having to choose between warmth and movement. The athletic wear optimizes sports performance while offering ultimate comfort. Overall, Silverback Revolution Apparel is a perfect choice for athletes who want to maximize performance and stay comfortable through rotational sports.